Which means publishing in the international journal of your choice is easier!
Papers enhanced in last 07 years
We have all your subject area and service needs covered, whatever they may be.
Happy researchers in 192+ countries
You can be assured that your work will be handled with the highest personalized care and attention to detail.
6 years of partnering with researchers
The JSA is an international platform where academicians, scholars, and students contribute to enabling a better world. JSA always welcomes any endeavors to be fitted with its core objectives from social science. The journey of JSA began in 2017 when it has taken some policies to meet all its standards and as a matter of policy. As a sister concern, The JSA Journal will continue to emphasize quality research and original contribution.
At JSA,
we don't believe in one-time transactions. We believe in forging relationships.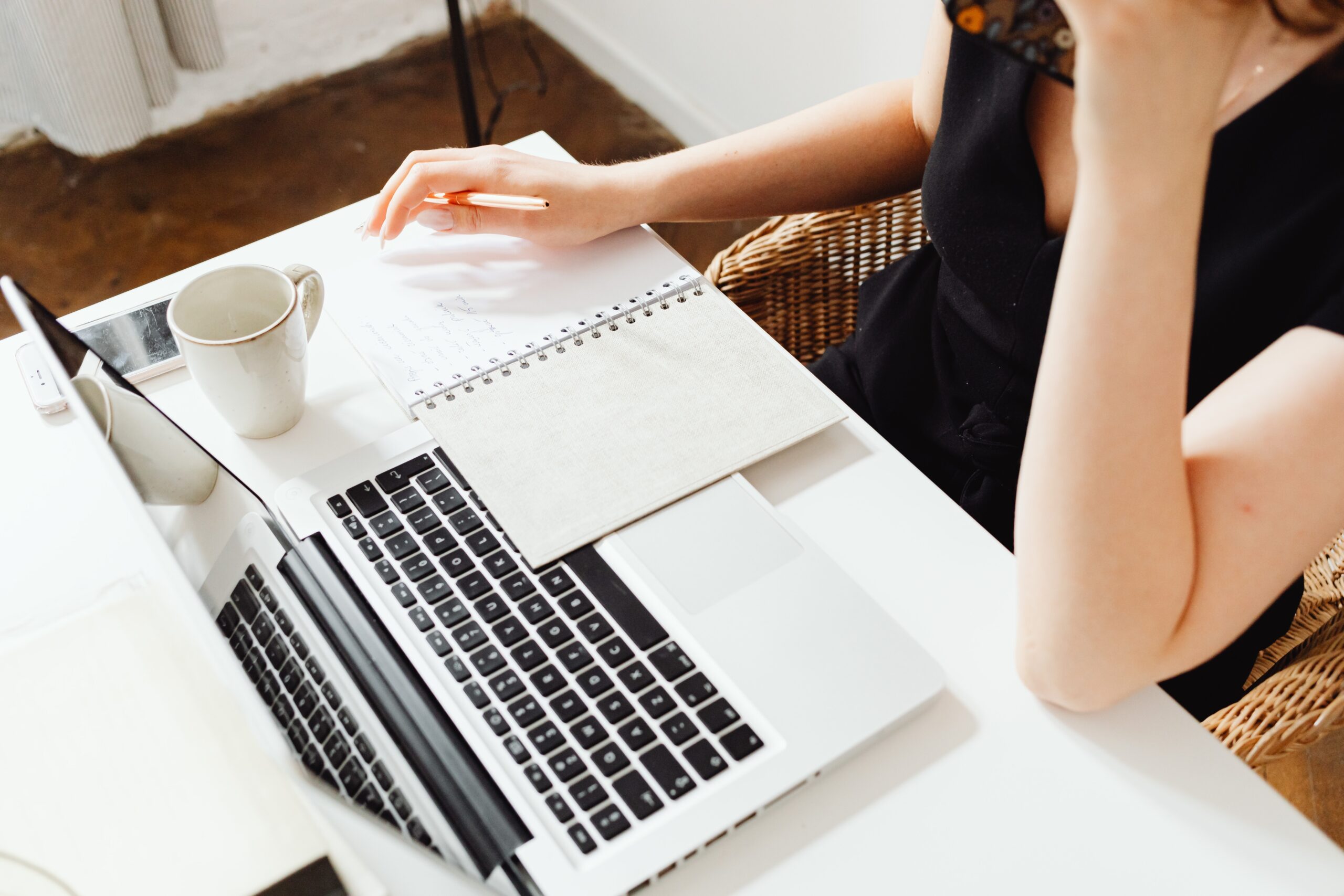 01. Place an order

Select your preferred plan, price, and timeline

02. Our technology kicks in

And matches your paper to the right expert based on your research topic and preferences

03. Experts get on the job

All assignments undergo at least 2-step revisions for high-quality delivery

04. Make your payment & download your enhanced work

Review our work, ask questions, and collaborate.
WE OFFER
English Editing
Translation Services
Plagiarism Check
Artwork Formatting
Cover Letter Creation
WE OFFER
Journal Submission
Re-editing
Re-submission Support
Response Letter Checks
WE OFFER
Peer Impact Solutions
Media Impact Solutions
Funder Impact Solutions
Trusted & endorsed by industry experts & partners
A partnership beyond services
Comprehensive and in-depth resources for all stages of manuscript writing and publication. Enhance your knowledge with Editage Insights where you get free access to 3,000+ research and publishing resources.
*Disclaimer: All third-party trademarks (including logos and icons) of journals / publishers, etc. referred to on this website remain the property of their respective owners. Use of third-party trademarks does not indicate any affiliation, sponsorship with or endorsement by them. Any references to third-party trademarks is to identify the corresponding services and shall be considered fair use under The Trademarks Law. We are not implying that purchasing this service will ensure publication in any journal.